We build a stag beetle dwelling in the BioKlimaWald Alf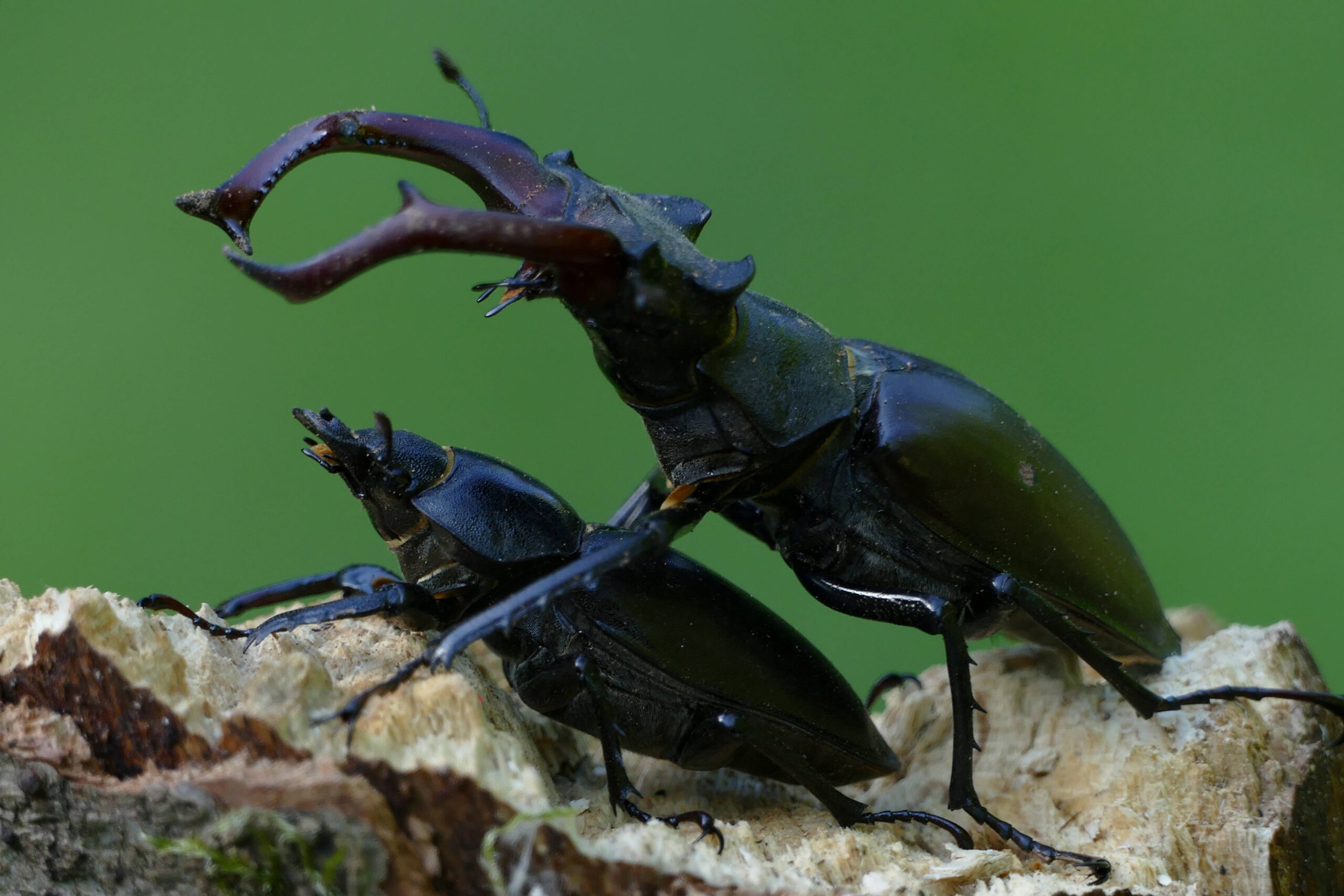 We build a stag beetle dwelling in the BioKlimaWald Alf
Build with us a home for the largest Central European beetle
Lucanus cervus.
Stag beetles love it warm, so we'll hike into Sollig and build a stag beetle dwelling in a sunny spot in the forest high above the vineyards. Helping out encouraged, not a must, bring gloves and sturdy shoes. In addition to stag beetle biology, we will also show you some of the special features of the spring forest around the Sollighütte. Stag beetle sightings likely.
Meeting place:  Forsthaus  Alf,  Bad Bertricher Str. 4   56859 Alf
Date   06.05. 2023    Time 10 till 15 o'clock
Procedure:  Introduction to the topic, hike to the Sollig, housing construction, return hike.
Registration (preferably with email address) required.
Number of participants limited to 12 persons